About us
Welcome to easySales!
People behind easySales
We are a team motivated to help merchants or online stores to integrate with marketplaces, in order to manage orders and sales processes on partner platforms efficiently and automatically.
Our founder, Iulian Cazacu, has collaborated over time with many online stores and noted the recurrence of problems and processes that can be improved:
"with easySales we wanted to build a "plug-and-play" solution that requires a minimum level of technical knowledge, an intelligent, automated IT solution, at advantageous monthly subscription costs".
easySales team is looking to build strong partnerships with its customers in order to test new sales channels by integrating with popular marketplaces. We are also constantly researching solutions in order to sell faster, save time and money by eliminating repetitive processes.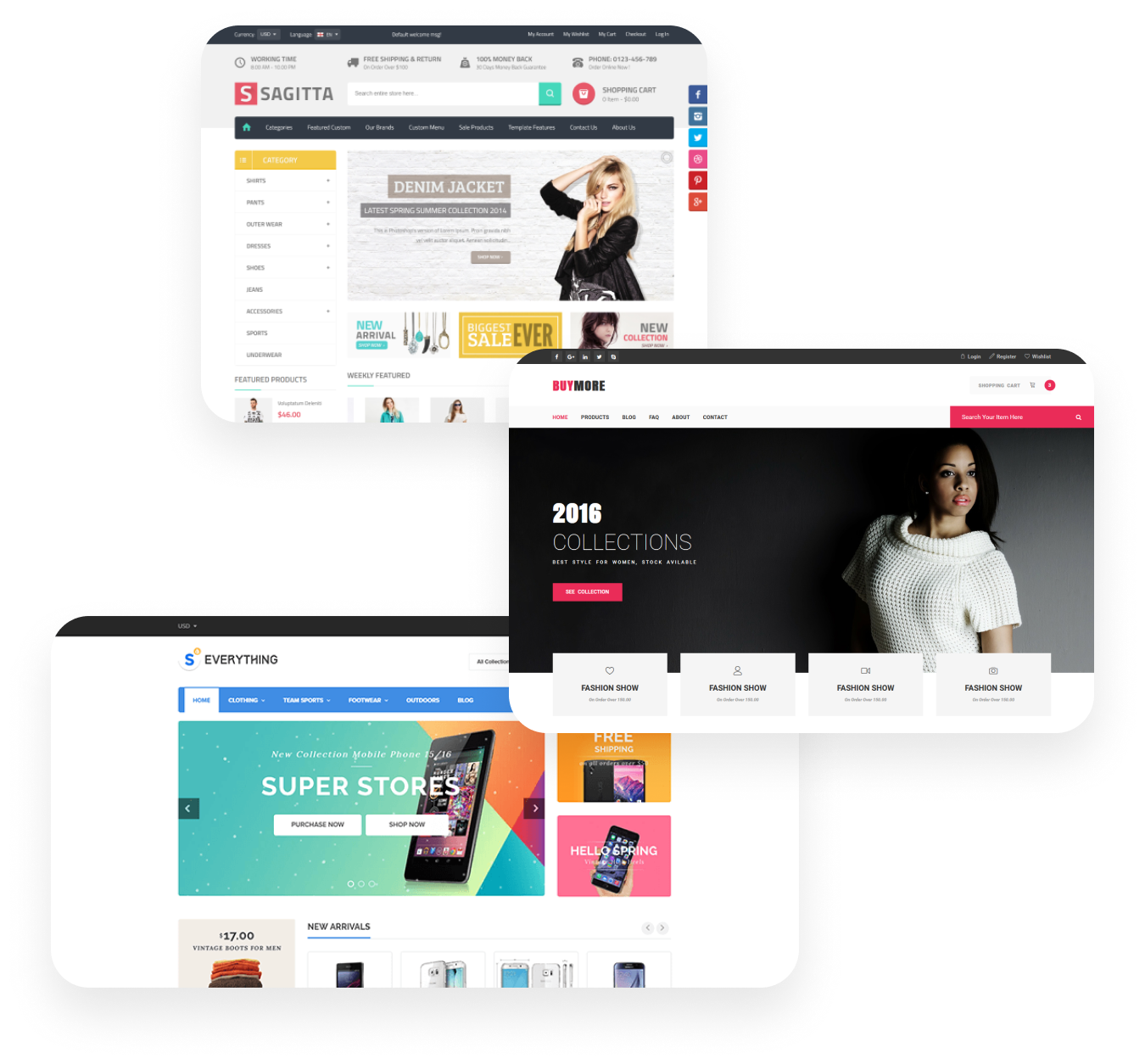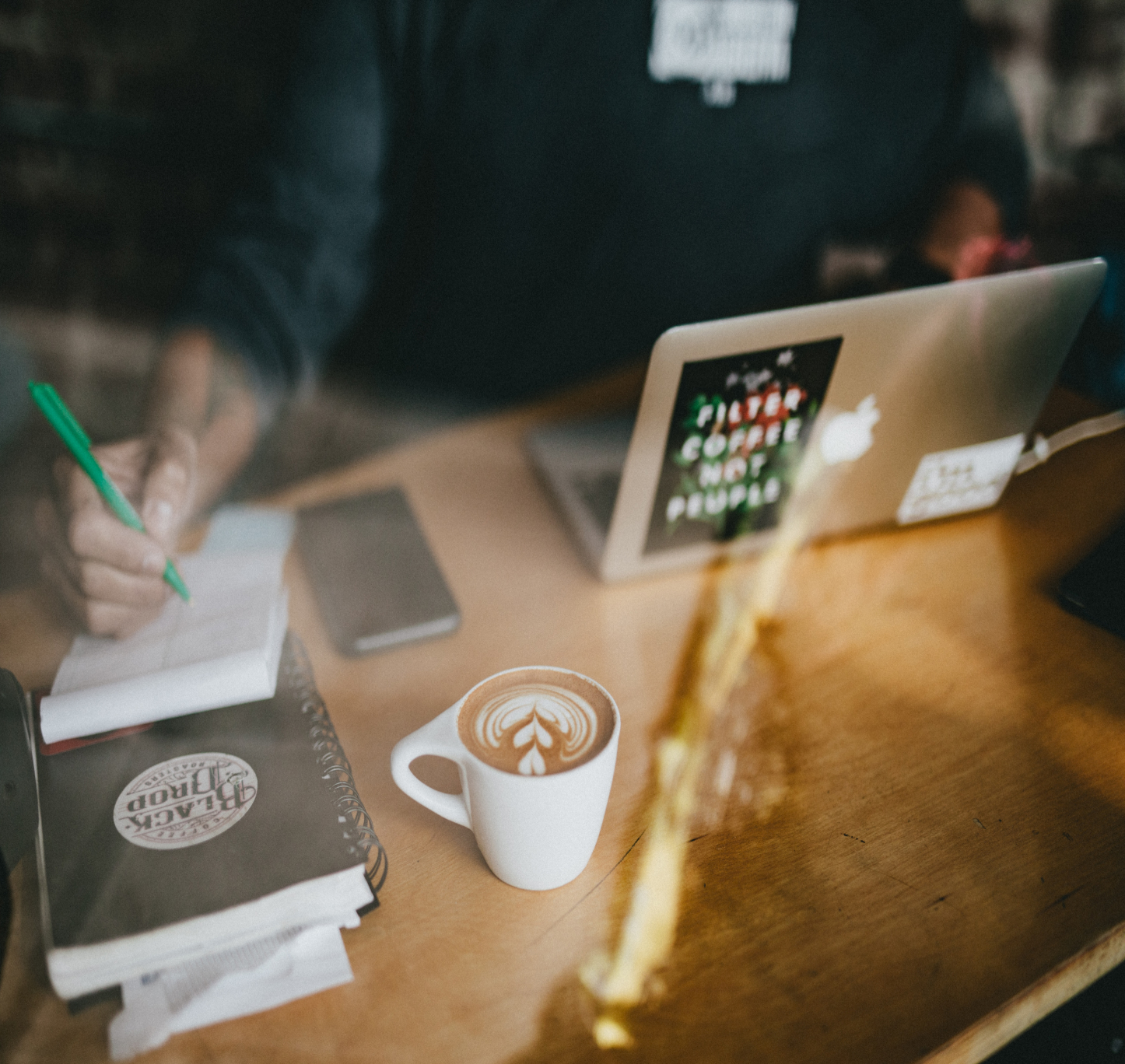 Our story!
The company was founded in 2017 by Ciprian and Iulian Cazacu who have accumulated extensive experience in the IT field, especially in the field of eCommerce, in areas such as software architecture and business intelligence.
Scaling up together!
Since the beginning of 2019, since the easySales platform was launched, over 1000 merchants have automated their product listing and order processing processes.
easySales users listed over 2,500,000 products in various marketplaces and processed 1,500,000 orders worth over 65,000,000 Euros.
Today, we follow some important directions:
Attracting important customers from the market and making our services known.
Looking to partner with IT organizations that want to recommend us to their customers.
Innovating and further developing the platform easySales.
Offering support to the eCommerce community.
Constantly satisfying the demanding needs of our customers.
Future plans
Starting with 2021, we want to increase the market exposure of easySales users, offering access to as many foreign marketplaces as possible. That is why we are currently working hard on integrations with world leaders in marketplace like Amazon, eBay, Wallmart, Asos, etc.
We also want our platform to improve and we strive to be better every day, so we have a development policy based on user suggestions and feedback.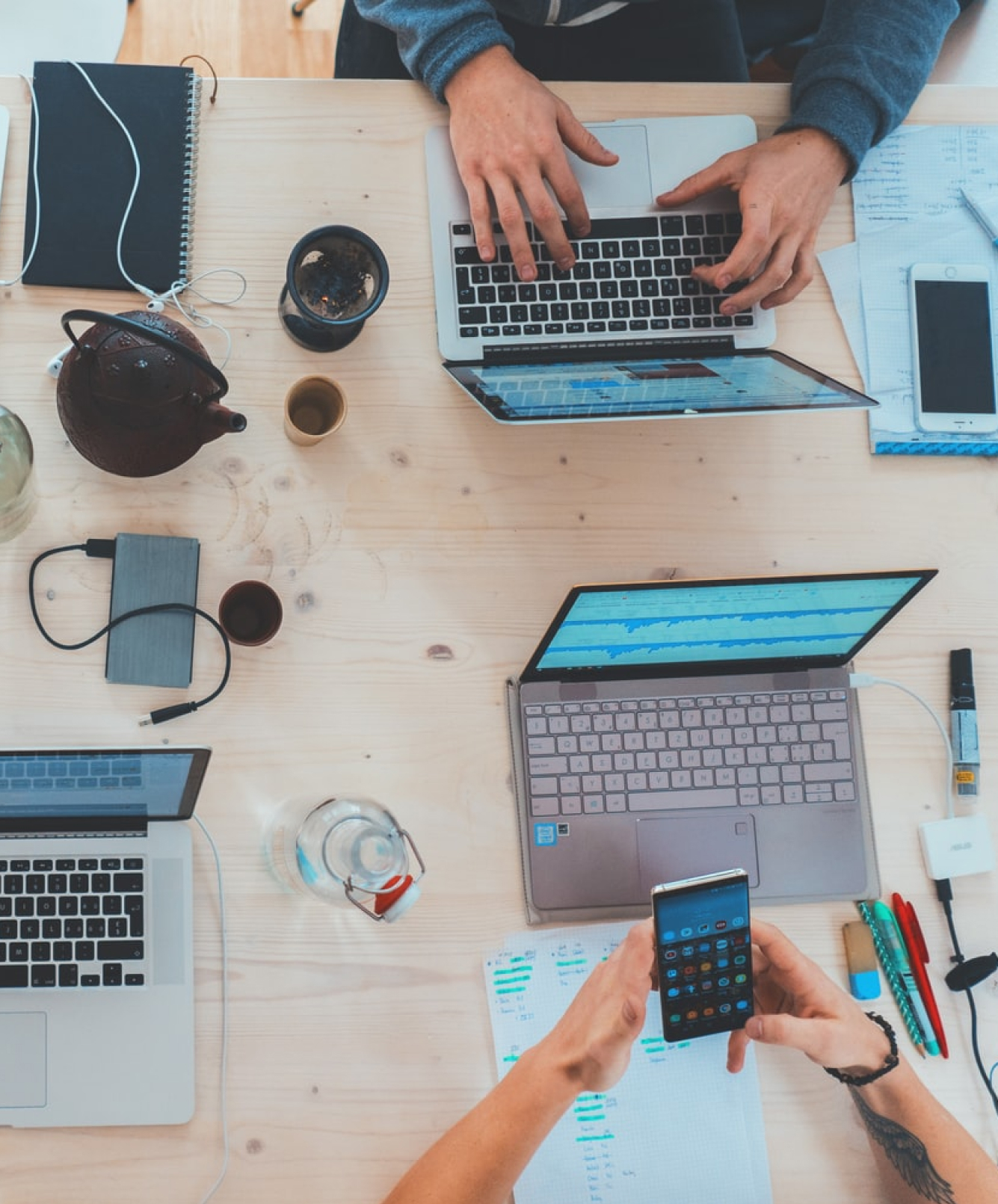 easySales Team
We are a group of professionals, continuous learning, dedicated and determined to make a change! In order to achieve our goals we constantly learn, read and implement best practices in the field. We see each partnership as an opportunity for evolution so are always in touch with the business environment in order to find out what are the latest technologies and opportunities.
We measure the results and are happy to see satisfied and more productive customers.
We are also very grateful to be supported by a group of 4 private investors with an important contribution to the development of the company. They bring in a vast experience of 20 years in the field of start-ups, consulting in investment, management and in the development of successful businesses.
easySales team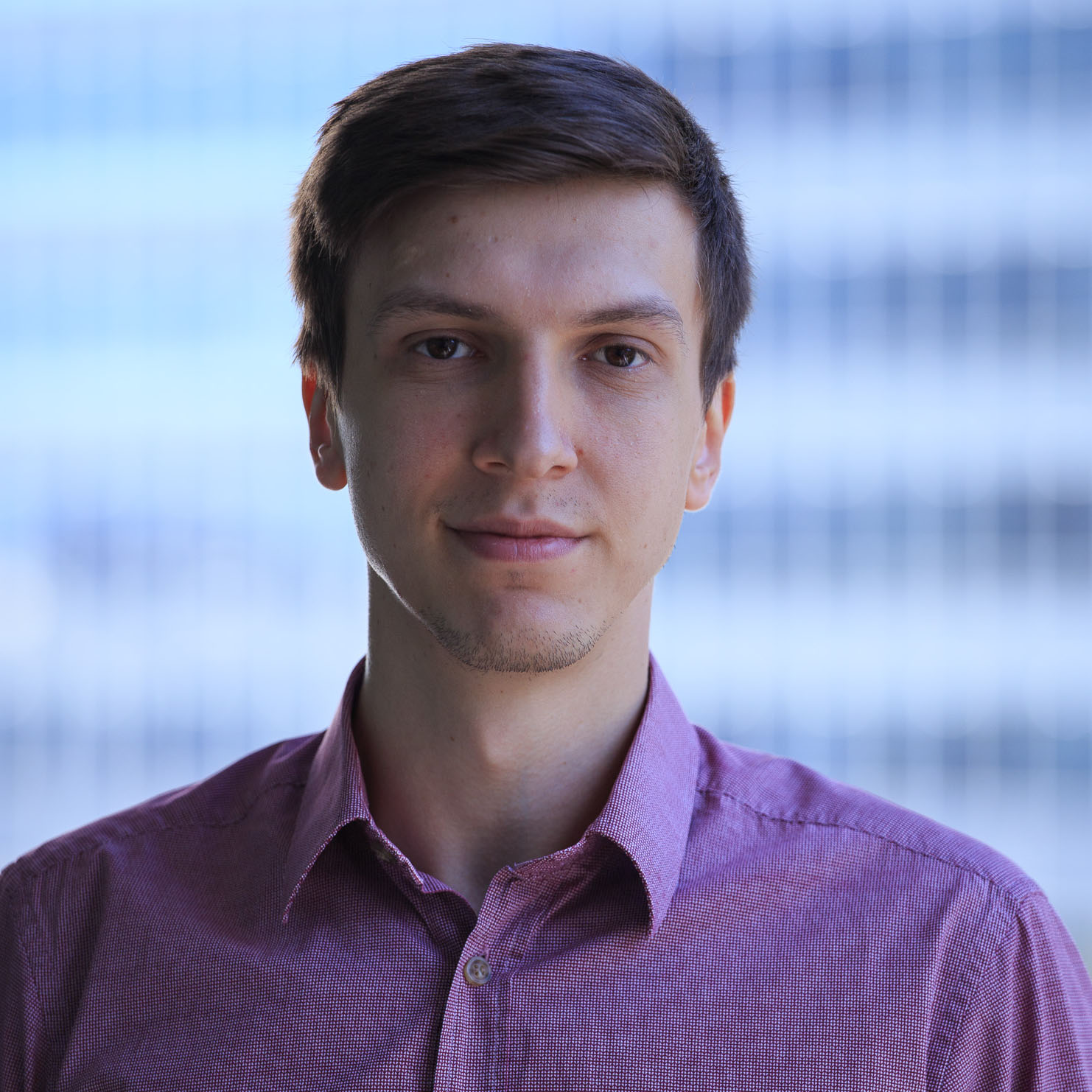 Iulian Cazacu
Co-Founder / Product Development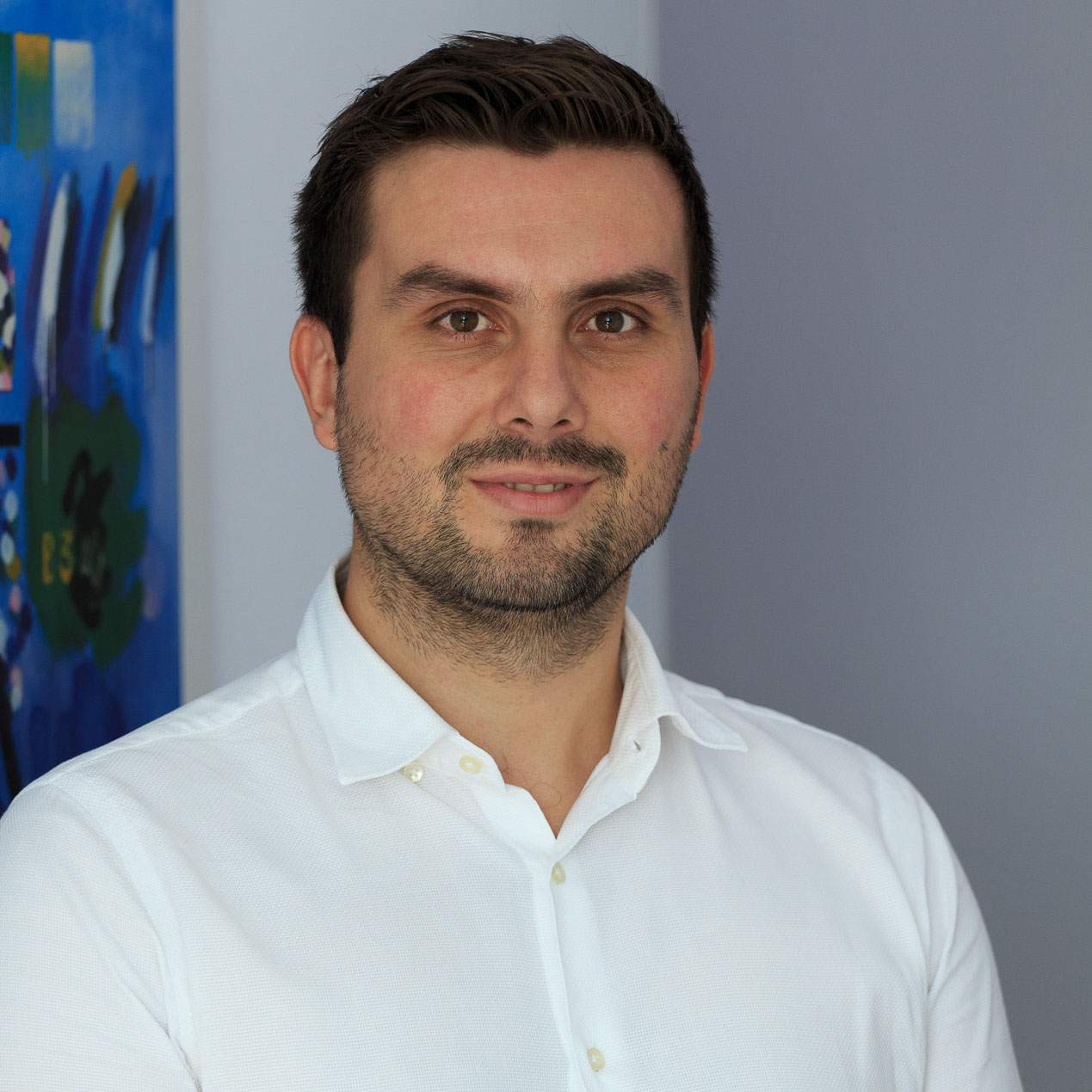 Ciprian Cazacu
Co-Founder / Business Development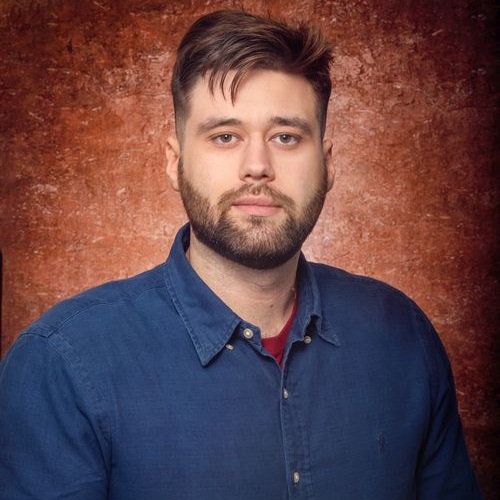 Valentin Sîrbu
Senior Web Developer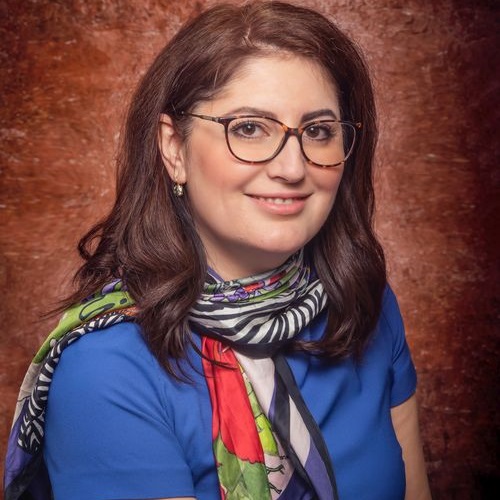 Diana Meteș
Marketing Manager